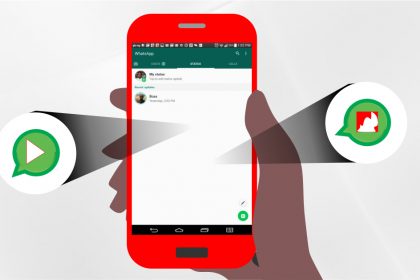 Like me, you must have been seeing photos and/or videos on the "status" section of your WhatsApp, which you would love to steal or just have, either to keep on your phone memory or to put-up as your own update, on same WhatsApp or somewhere else.
Oh, I know how it feels, just why I'm offering you a way in.
Talk to the friend……………………………..so easy
Oops, not what you are thinking. I know you have ego, but there are those ones with whom you have a good rapport. But then, I know it's about those who've gone ghosting on…
Now, this is where it gets interesting:
Go technical
Did you know some notable media activities going on your phone app do have directory/path somewhere on your phone storage? Now this is it!
WhatsApp originally creates a file by the name "WhatsApp" upon installation on any Android device, something you must have sighted if you are this type that likes to explore (your phone device), even into the core side of file manager.
Not too bad, if you ain't that type…got you covered.
Now, go over to your phone file manager and follow this step… (the arrow/bracket indicate what to tap when you get where)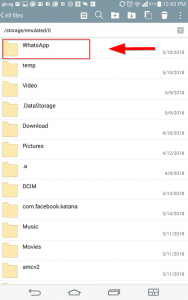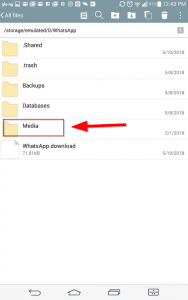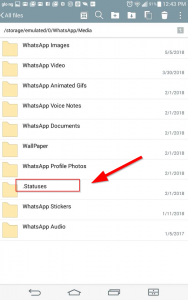 This is from an LG tablet
If your phone doesn't look like what we have above, perhaps it'd be similar to what we have below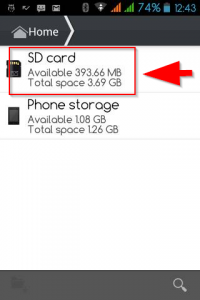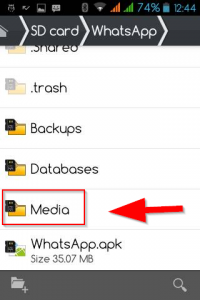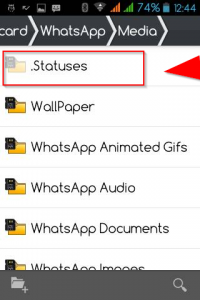 Generally, the "explore" path is as follow:
File manager > WhatsApp> Media > Statuses. There you go!
Now you do have a clue at least.
Hopefully, now you can start lifting photos and videos from the status of your WhatsApp contacts.
Here is some more fact you need to know about WhatsApp Status update:
You may not be able to see updates from contacts who do not have you on their phone contact, neither will your status update be visible to those who do not have you on their phone contact.

You may peek at friend's updates without them knowing by tweaking your WhatsApp status privacy settings, but there's a karma. When you update your own status, WhatsApp won't reveal those who had viewed your own status, at least until you had reverted earlier settings.

More to follow…