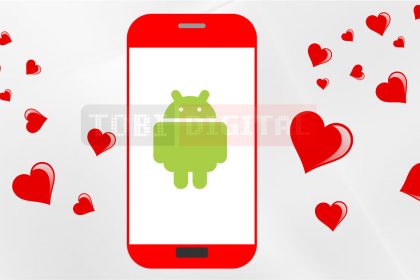 And now, Google may well have addressed you guys' phone addiction and the resulting distraction, in its next version of Android Operating System, P.
The company announced some major new features had been included in the new Android OS for mobile devices, which is currently in test mode: Among which include a dashboard which will show users how often, when and for how long they use each application, with an option to set time limits on usage.
"Do Not Disturb"
Also apparent is the fact the new OS could prove more assistive and personal, with the help of artificial intelligence, Android P will watch how a user handles notifications. For instance, if it observed you constantly swipe away notifications from an app, Android P will recommend notifications be turned off for that program.
"Google is making the product far more user-friendly and directly addressing at least some of the problems associated with smartphone addiction," said Rob Enderle, principal analyst at the Enderle Group.
"Apple is more focused on ensuring privacy and doesn't seem to be as aggressively addressing the addiction problem," Enderle told TechNewsWorld.
Well done! Though it would be more rewarding is users would be taking advantage of the new development.
Though there's more to Android P; with modified "home" behaviour, a smarter "search", Adaptive Battery feature and more…
Just wait for it