Opay (also known as OperaPay) is a one-stop mobile-based platform for payment, transportation, food and groceries, developed by opera software, the developers of opera mini. Ever since it was launched, Opay has become popular among local bank agents, motorbike riders and the general public. Thanks to the versatility, affordability and ease of access provided via the Opay platform.
The OPay multipurpose platform allows you to pay for services, virtually top-up mobile phone airtime, pay cable TV subscription, bet, order for a ride, purchase data, pay electricity bills, transfer money, order foods and so on. Part of the group's mission is to make financial services more efficient for millions of users
WHY OPAY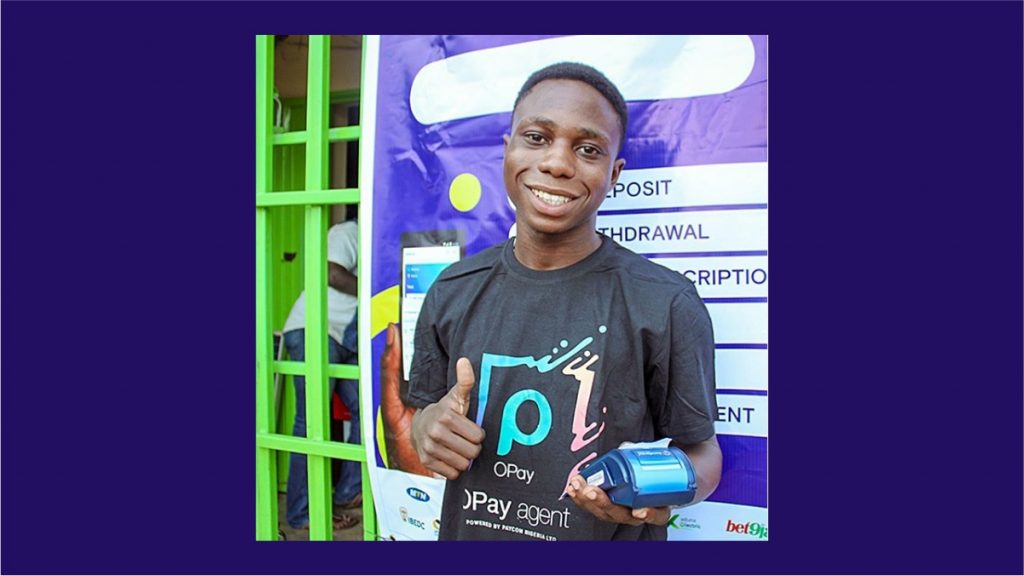 Notably, Opay, unlike other platforms, charges very low fees -as low as 35 naira to 10 naira- depending on the level the user. A user can even transfer to other local bank accounts for free without any charge whatsoever. As an Opay agent, you'll also enjoy relatively low fees for POS withdrawals unlike other platforms which charge 1%-10% for a transaction, Opay only charges about N60 or 0.5 %. Also in coffer is bonuses (Opay cash in), cash backs (Opay QR), discounts, exclusive offers and promotions for users to enjoy from. With these, you may even ride or dine with just N10 in your wallet.
Opay also allows users to invest their funds and get paid annual interest of 10% and your interest get paid on a daily basis Plus, you can withdraw your money at any time.
Also easy is wallet funding by alternative means; you can fund through debit card (Visa, MasterCard, verve), bank deposit, or funding via an Opay agent. Perhaps a relief for your bank account which cut commission on your little little transactions
Despite everything Opay does, one may need to stay tuned, as OPay is always adding new services and/or innovations.
SERVICES OFFERED BY OPAY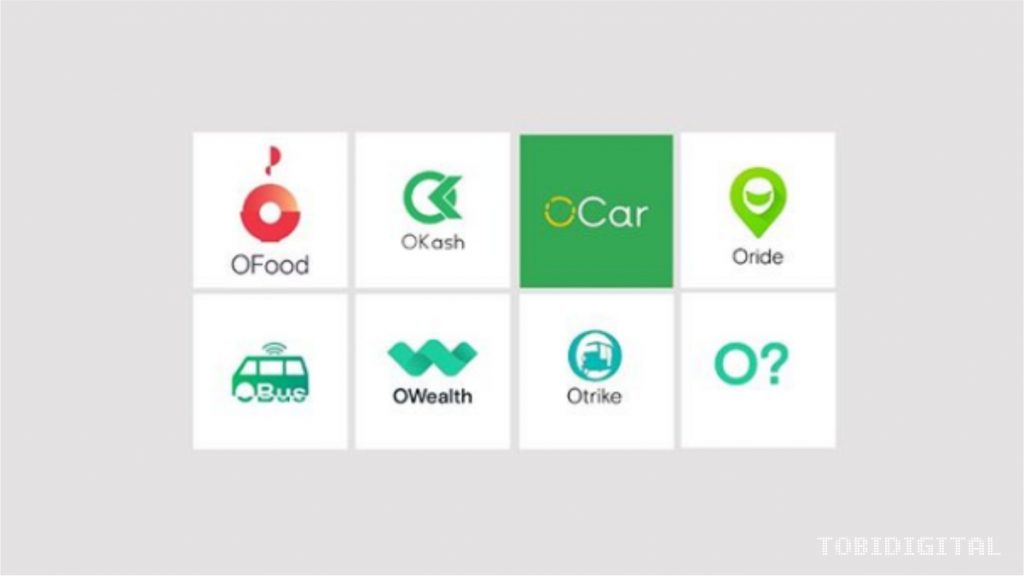 Sending and Receiving money
This is arguably the most popular service offered by Opay, it allows you transfer funds at a relatively low fee and also allows you to receive money with or without Opay app via transfer .
Oride
This is a service that allows users order for rides. This can be seen as a solution to the transportation problems and traffic congestions; it allows payment through cash, and via the mobile app
Obus
This is a service that facilitates on-demand pickup and transportation services by connecting to independent contractors. And this service can be accessed in some major areas in Lagos, such as Ikeja
Okash
This is a service that allows you to borrow a small amount of money (up to N50,000) over a short period of time (usually 90 days)
Owealth
This is a service that allows you to invest money and earn 10% annual interests on your investment. The interest will be divided such that investors will be paid their interest on a daily basis and in addition, investors can withdraw their money at any time
Ofood
This service allows you to order for food from nearby restaurants, ranging from local, Chinese, fast food and big brand restaurants
Betting
This is a service that allows you to bet online, Opay allows you to bet online via Betnaija and Supabet, but we hope to see more included soon
Airtime and Data
Opay allows users to top up their phone and other peoples phone from their phone using their wallet balance or their bonus balance. Opay usually gives a 10% bonus on airtime and a 1 Naira discount on the price of Mobile Data.
Cable TV subscription
You can pay for your cable TV subscription via the Opay app. Subscription available includes DStv, GOtv and Startimes.
Utility bill payment
This allows you to pay for utility such as Ikeja Electric (ie), EKEDC, IBEDC, KEDCO, PHE
NOTE: OPAY WALLET: This is where your money and bonus points are stored in the Opay app
HOW DO I START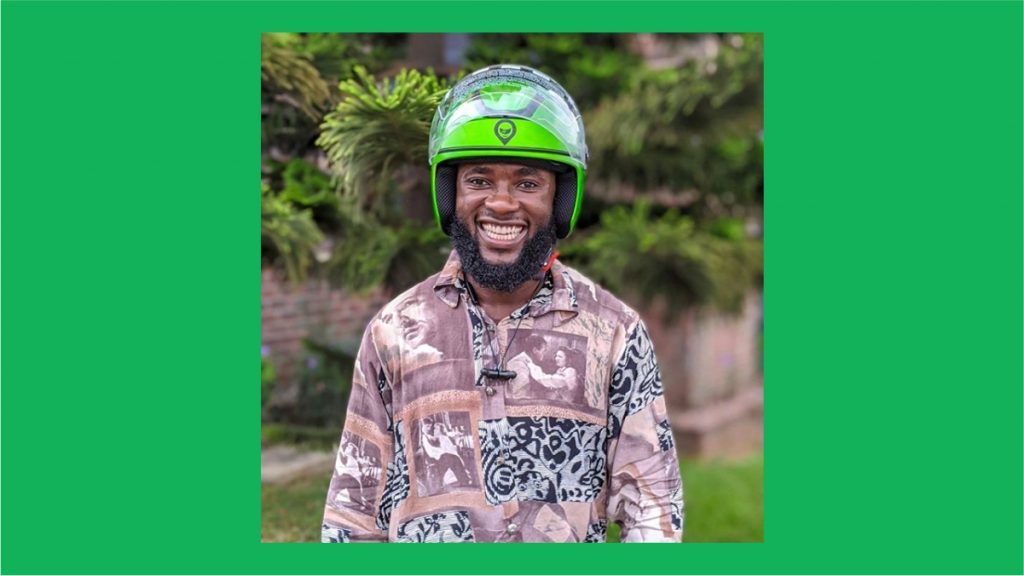 Firstly, it's very important to note that there are three levels you may aspire to acquire in the Opay app, But then, it's also easy to upgrade at anytime
It's also worthy of note that every services listed is not open to all users, For example, Level 1 users cannot use the Owealth services unless they upgrade to a higher level
To start, download the app from the Apple App Store or from the Google Play Store ,
>Switch on your internet connection and launch the app
> Fill in the required fields, then click on the green button below
> Another page will open asking you to fill in details further, do so and if you care, use a referral code 156619110570873227
> Click on the green button below and set up your six-digit pin.
You're good to go
Nice to meet you