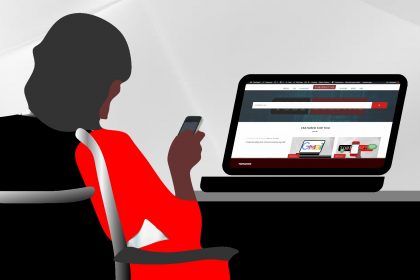 You and I can hardly do without the internet. Far from luxury, some would hardly survive indeed, making ends meet, if the internet should go way
The things you do online
When you go on the web, browser or app, one monitoring technology is programmed in cookies.

Cookies ensures your thread is noted, as designed to be a black block for websites to record browsing activity (your stateful information including clicking particular buttons, logging in, or recording webpages visited in the past). They can also be used to remember pieces of information you had previously entered into a form fields such as names, addresses, passwords, and credit card numbers.
Say also you're a sport lover who often visit sports website or make sports related queries on search engine, cookies take note of your favourites, although primarily for the purpose of enhancing your experience online.
By far, online businesses such as digital advertising uses this technology to offer you what they deemed preferences for you, in the form of article, products or services. More so, ecommerce stores also use cookies to pin information such as items you've added in the shopping cart, even after exiting such a site. Don't be surprised to see the very product in your shopping Cart when next you visited the very online store.
As a sport lover, don't be surprised seeing ads from sport Jersey makers asking you to purchase custom Jersey or sports news thread from other online media platform.
Cache by the way plays a role in making your experience online more swifter. You must have noticed how fast *some websites which you had visited in the past load, as against those ones you're visiting for the first time. (Although mostly websites which had implemented a reasonable cache settings)
Browser cache system ensures your browser stores locally web page resources particular the site structure (designs, text content, images etc). This adds performance gains, minimises bandwidth consumption and overall creates a snappier experience.
That's just by the way
What about the things you do online
Although cookies are encrypted for secure websites, actual safety may also depends on the browser of end users.
All in all, there may be security lapses in cookies technology which may allow hackers to read through your data.
This tells you that you have no secret per se, at least not entirely, nor is your data (such as personal identifiable information, credit card information) secure, from the cyber prying eyes and attacks.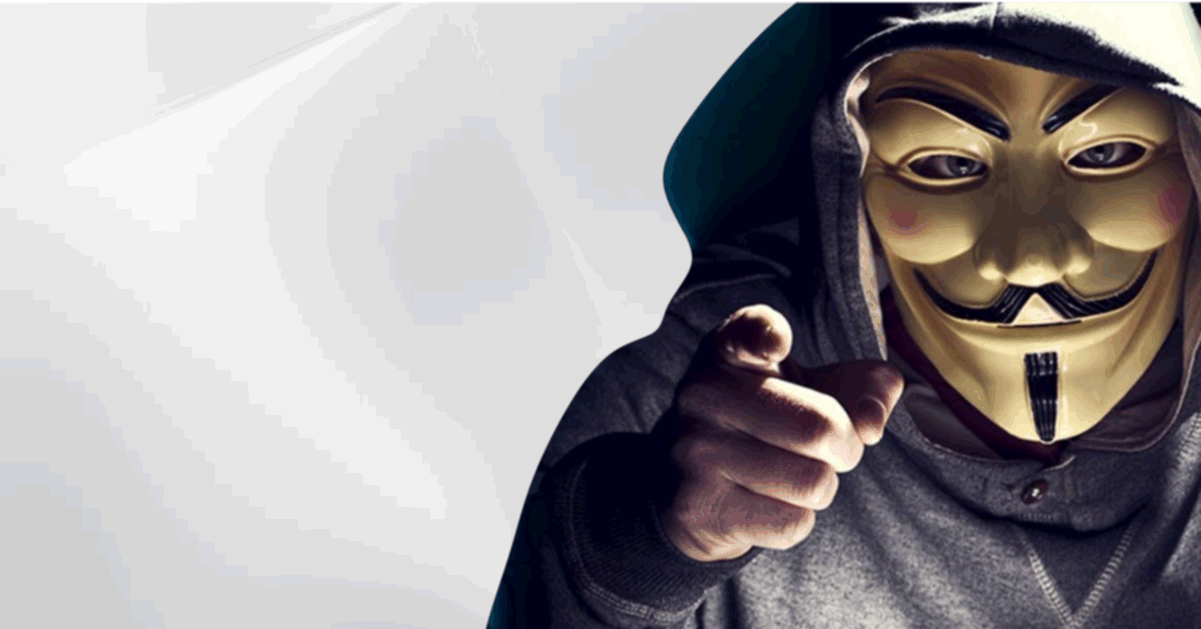 The risks are simple and clear; you don't have a secret, your information is exposed, you're prone to major scandal and theft.
How do I play safe?
The big question which majority of Internet users don't always ask. Many don't even care to read through the terms of use of websites they visit, the privacy policy page, the terms of agreement on sign ups and more.
We understand those terms looks long and jargon, but then the policy makers (major web service companies, web/app owners and developers) understands the politics *winks* by making their terms ambiguous for users to digest effectively.
But thanks to the stance taken by the European Union in recent times, many Internet service companies have been mandated to simplify their policy terms even to the understanding of a layman. More so, the law requires that all websites targeting European countries gain "informed consent" while serving cookies. Although center on Europe, this would come to prove a gain for the internet community at large.
Howbeit, all sum up potential risk attached to websites you visit or services associated, from the angle of data and security.
But then, the big internet players are even better. The ones you should be afraid of, are the guys at the dark side of the internet (the hackers)
Only visit sites with good reputation or ones you can trust at least. Most web browsing apps this days normally indicate if a website is secure, even right from the search engine. For instance while navigating to a website from the search engine, you should be able to tell if a website is secure with Google secure badge, more so, website's SSL (https) identity. A website without "s" after "http" or a lock (icon) at the address bar is a clear indication that it isn't secure. Therefore choose to visit sites that carry https to begin with.

Don't drop personal identifiable information in a non secure website or one you don't trust. Even if you trust a website, information you drop on a http websites can be visible to the prying eyes of cyber robbers. This they can use to steal from you or spam. Even at secured website, be sensitive with the kind of information you drop, especially if you have any doubt about the site administrators integrity or competence (at tightening backend security).

Understand cookies can be read by intermediaries, like Wi-Fi hotspot providers. Therefore when browsing through this medium, it is highly recommended you use the browser in incognito mode (for Chrome)- private mode (for Mozilla), InPrivate Browsing (for internet explorer), and private browsing (for Safari).

When using public computer/internet devices to browse or that of a third party, always ensure or remember to log out from all your account when you're through, plus clear cookies and cache to play safer. You can't always assure where information which their browsing device had stored about you would end, nor how it would be used in the future.

Even on your own, you can as well clear cookies at interval basis to clear every doubt about data being tracked (about you) by potential dangerous sites you visits in the future.

Be careful how you use browser sync settings, especially Chrome. Chrome can store up passwords for every website on which you have account, and these could be noted or stolen by people who access your computer browser or that of mobile device, per time.

If you are using a webcam (attached to your computer device), ensure such is always covered with sellotape. This article shed more light on the risk attached with web-camera.
All the best!
Although this piece may be updated, hopefully with this you play safer on the internet.