Dangers of End-to-End Encryption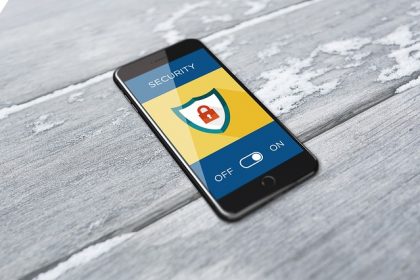 I know you like to keep your secrets secret, end-to-end encryption could be just more than your lil secret.
Oh! You still don' know what that is?
End-to-end encryption (E2EE) is a digital communication mode in which only you and the other party can read the messages; text, media, document or any other of exchange between the communication parties.
What E2EE indicate is that potential hearers, seer or reader – particularly telecom providers, Internet providers, and even the provider of the communication service –would not be able to access or decrypt your conversation. Though your spouse would still be able to read your messages with side-lover(s), should you put your device at reach length.
So how dangerous is E2EE
Secret communication ensures anything can be perpetrated via communication channel (such as Whatsapp, Telegram, name it) without check. This means partners can conspire to carryout improper conduct, or criminal activities, and beat investigators from having clue.
Perhaps someone had committed certain crime which going through his chat record would have revealed, E2EE would serve as automatic alibi, particularly if such person (and the other party) had deleted the very incriminating messages, from their communication app. This would leave investigators with no tangible proof to proceed charges, far from sentencing. Recently, a member of the British government said WhatsApp's end-to-end encryption communication services allowed paedophiles and other criminals to operate beyond the reach of the law.
This is unlike normal phone network communication system in which call record is well taken account of, by the phone operators, as you must have heard of few certain cases, in which crime perpetrators were brought into book, with their call record being used against them. E2EE would ensure criminals ditch the (traditional) GSM / phone as means of communication, as would rather embrace the channels which serves encryption mode (to beat evidence).
Currently the world is not as secured as your neighbourhood appear. There's crisis in some part of the world, not least those little little domestic crimes which are being perpetrated here and there.
Perhaps E2EE makes us, or our affairs, feels somehow covered, but it might be (kinda) unnecessary, and by far, making the world even less safer