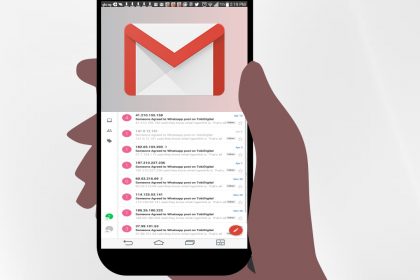 Gmail, your number 1 email platform, will soon be rolling out its new redesign. Not only that, Google will also provide for some new features to spice things up, albeit through third-party extensions.
Android Authority was privy to some exclusive screenshots of the new look Gmail, and it appear Google is kinda focused on making its gmail app more productive.
New Interface Homepage
Smart Reply Option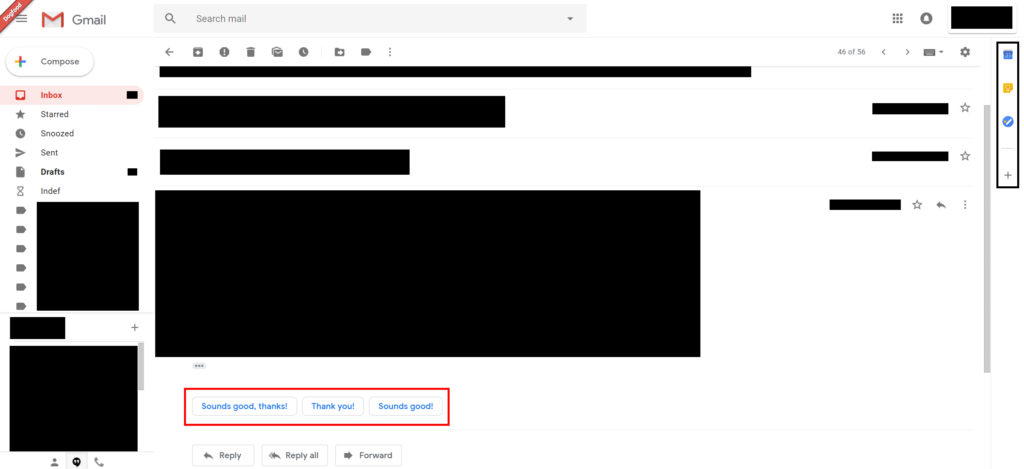 And now, plugins
The New Google Keep
New Calendar Plugin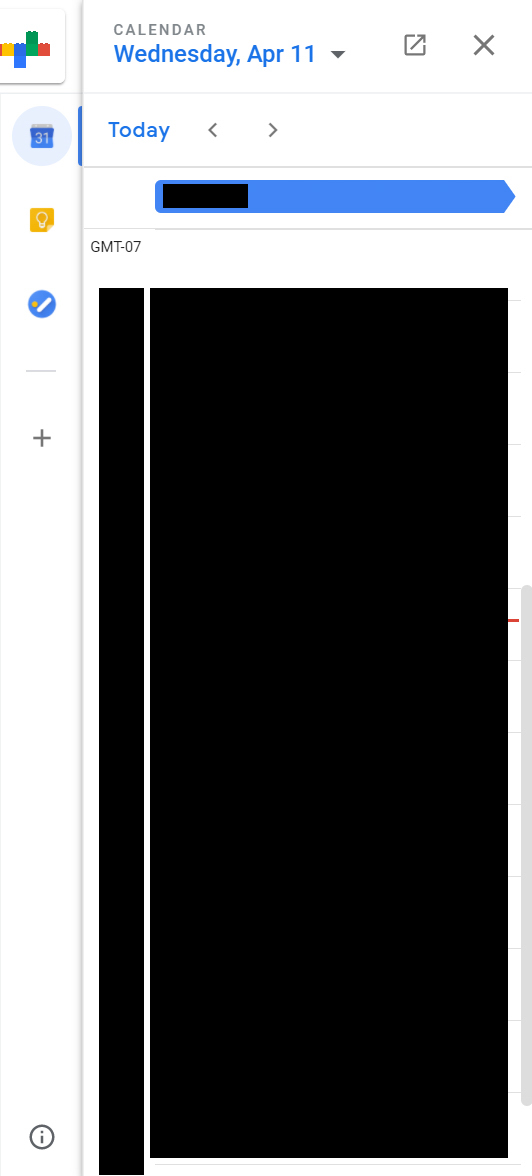 New Task Plugin
What else,
New Task Icons
Glaringly, Gmail is focused on making it a much more productivity-centered.
Moreover, Gmail will have three different views, which are:
Default View: will show you what type of attachment the email has; including images, presentations, documents or spreadsheets, as each file type has its own icon.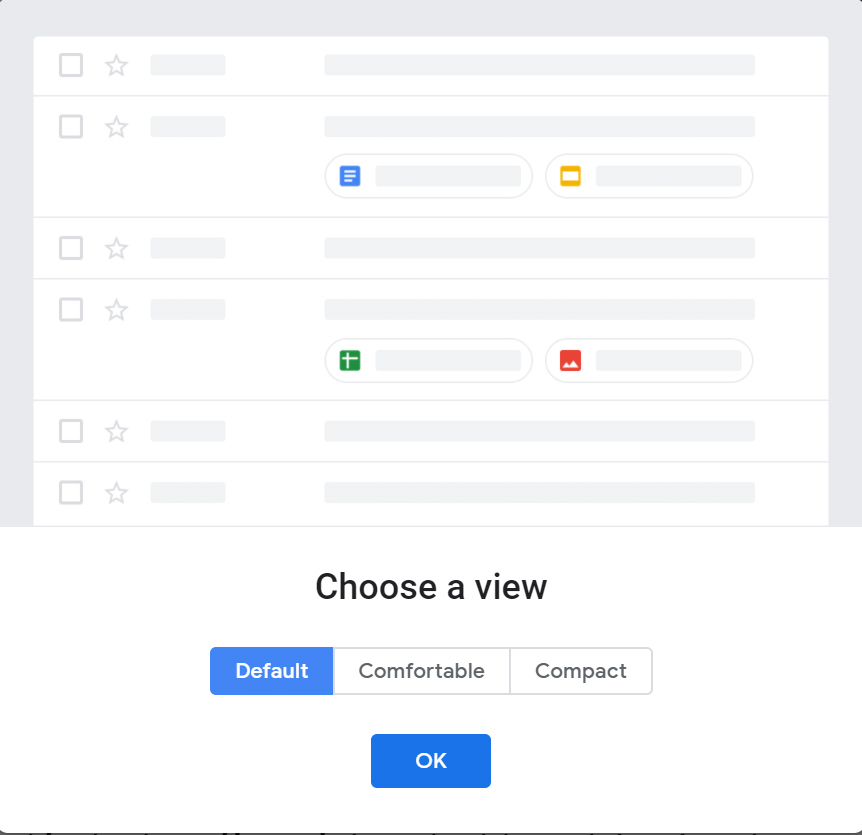 Comfortable View: deletes the attachment icons and simply shows a clip that indicates that the email has an attachment.
Compact View: is similar to Comfortable View, but with less space between emails. Perfect for smaller screens.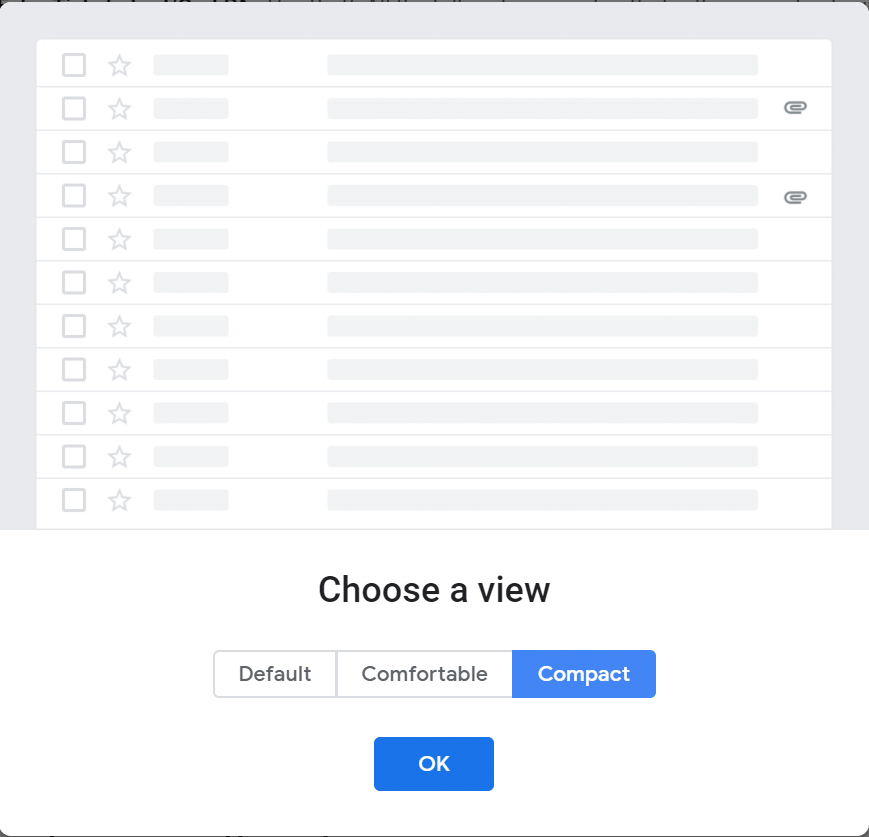 It is yet uncertain when exactly this new version will be released, but Google would likely release a beta version earlier, for test within selected users before unleashing on general users.