Google introduces new Search Console (Beta)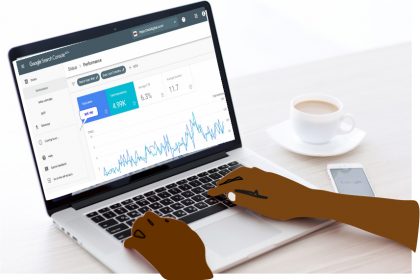 Stay away if you ain't a webmaster or close. Google has today announced its latest development on one of its most sought-after tools Search Console formerly websmaster tool.
The product is said to have been redesigned to help you manage your presence on Google Search like never before
Google aid it actually took the stress to redesign the tool from the scratch to provide the tools and insights that site owners and SEOs have been asking for. You can now confirm which of your pages are indexed and get information on how to fix indexing errors. You can also monitor your performance on Google Search with 16 months of data (to enable year over year comparisons).
We recommend checking your current status using the new Search Console today, as we will only notify you if your site data changes from the current state
Here's a few peek into the new Search Console
This one is beta life indeed, as lot of links / or report are missing. Compare to the former dashboard where you see sitelink, fetch as Google, data highlighter, structure data etc. Perhaps the current version is under construction as you can see on the new dashboard a coming soon! hopefully indicating this is still a work in progress
Sometimes we just couldn't wait to dish out what we've been cooking for ages.