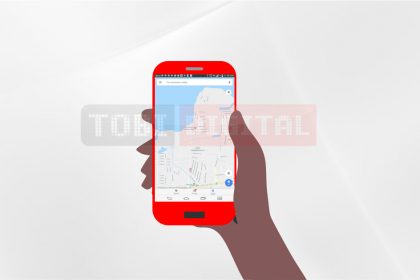 Google has today announced it's making the map become something more engaging for users in the coming months. With new features that help you figure out what to eat, drink, and do–no matter where you are, Google Maps promised to prove more assistive and personal.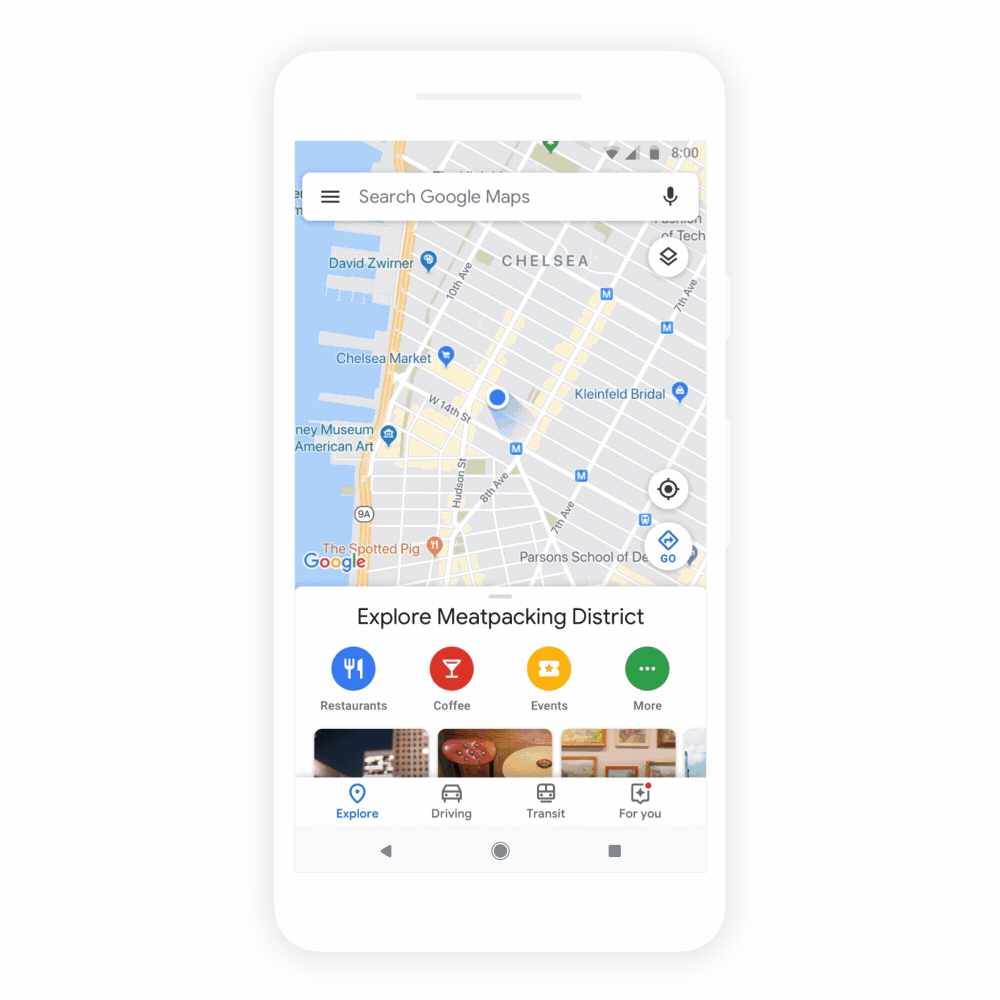 Google reveals the "new explore tab" will give users insight into new and interesting places around, where they can hang-out, eat and all. The feature will particularly help users make quick decisions and find the best spots.
Google says recommendation would be based on information from local experts, Google's algorithms, and trusted publishers like The Infatuation and others. So perhaps we can always trust the feature would be as objective as the popular search engine'.
What more?
The Explore tab would help you track how far you've gone, say for instance you've crossed four of the top restaurants in Lekki-Ajah axis off your list, the map will tip you on how many more you've got to try.
The new features would also help you in finding your match based on factors such as what they (Google) know about a business, preferences you've selected in Google Maps, places you've been to, among other activities.
Part of the new feature is targeted to assist a group (of people/users) coordinate for a hang-out, meal or activity, such that friends and family can add places and vote, hence making a decision together, even book a reservation, find a ride and more.
Plus the new "For you" tab, which would keep you abreast of trends/happenings in your very area. The map will let you follow-up neighbourhoods and dining spots you want to try, information about that new suya spot around, the surprise pop-up from your favourite buka and more.
Howbeit, Google promised users will start seeing these features on Android and iOS in the coming months.