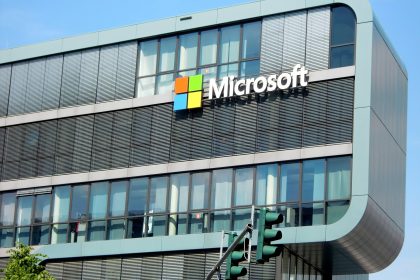 Microsoft will be adding cloud platform Github to its acquisition. The company said today, Monday 6th June 2018, it would buy the privately held coding website for $7.5 billion to expand its cloud computing business.
According to Reuters, the deal would be Microsoft's largest since the $26 billion acquisition of LinkedIn in 2016 and a big bet on its fast-growing cloud business that competes with market leader Amazon.com Inc.
Like other tech companies, Microsoft has been active in quote "acquisitions business". Part of their key acquisitions had included Hotmail (1997), Skype (2011), Nokia (2013), LinkedIn (2016) and over 200 other.
Founded by Tom Preston-Werner, GitHub Inc. is a web-based hosting service mostly used for computer code. As of April 2017, GitHub reports having almost 20 million users and 57 million repositories, making it the largest host of source code in the world.