Google's popular email platform, Gmail has finally launched its much-anticipated redesign, after weeks of leaking out the next guise, spiced with some added features.
Users logging in to gmail this days will be prompted to try out the new Gmail, but then this might not be so for some other users due to reason that is beyond my reasoning.
However, should in case a user is not prompted and still missing out on the new Gmail, such (a user) can easily navigate to the gear icon on web (Gmail settings at gmail.com) and Try the new Gmail
Here>
On clicking the gear button, the first option you see is "Try the new Gmail", and there you go upon selection. But then, you can always revert to the former (classic) version, in case you do not like what you saw :).
What more
The new Gmail also comes with some added features coupled seeming spotlight on diverse Gmail add-on/extensions (for Chrome browser).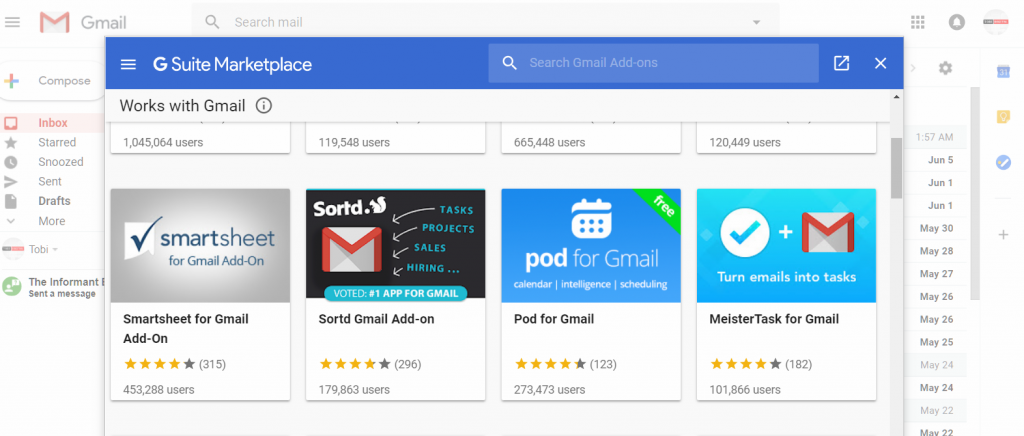 Among the features include Calendar, Task and Keep…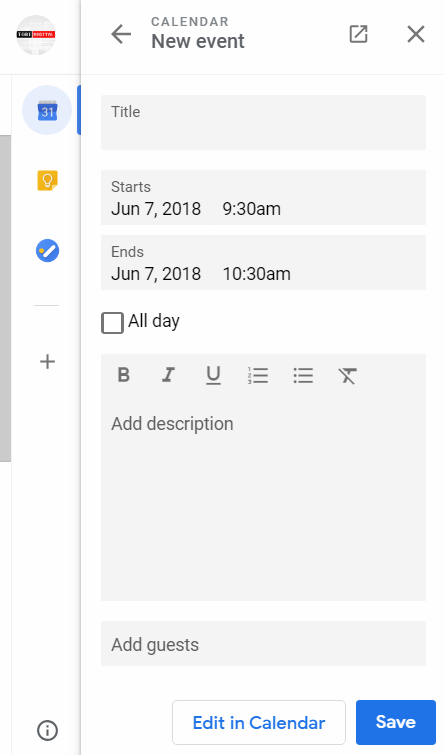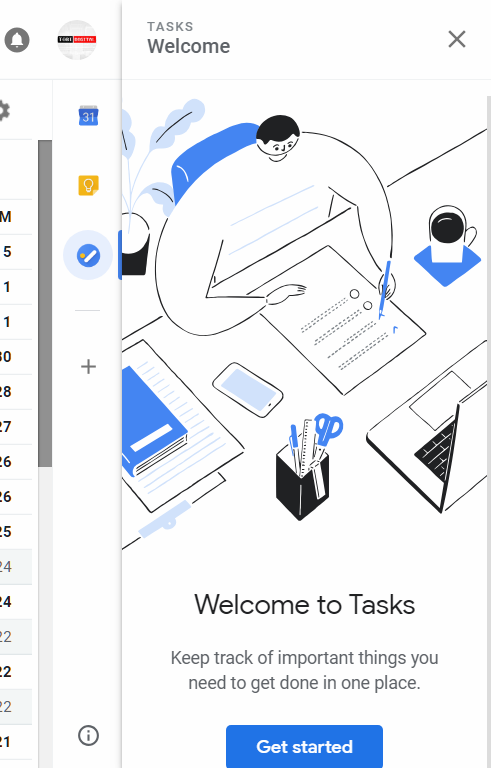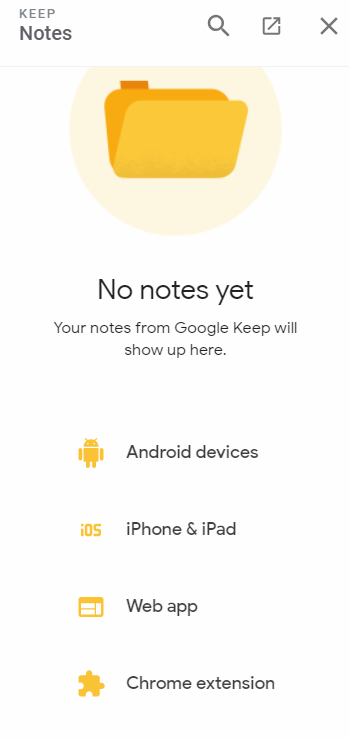 The redesign looks cooler altogether, but the new confidential mode in "compose/reply" is among the added initiative to be excited about.
Apparently, the new Gmail is poised towards making you become more productive.