Facebook to bring your Instagram contacts to Messenger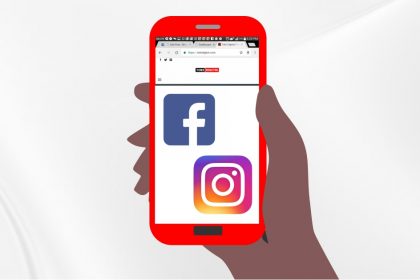 Sister's app, Facebook and Instagram have begun testing a feature that allows users to link up their IG contacts to fb messenger.
The feature "Connect to Instagram" will let the users (of Facebook Messenger) be able to access their contact list on the other platform, and initiate a chat / messages. Users can also add Instagram contacts from the Messenger sign-up flow, if such user is new to fb. Although only your mutual follow contacts on IG will be imported.
Facebook and Instagram aren't officially making fuss about this feature, but I learnt it's something the company has recently begun testing.
The Mark Zuckerberg's office has been more innovative much recently, especially with linking up features across their different social media platforms